Your Pioneer Design-Build renovation will make you smile every day
Imagine walking into your newly renovated room and immersing yourself in the beauty of perfectly placed design details and meticulous craftsmanship. Experiencing the happiness that comes from knowing you did it the right way and the renovation is everything you ever wanted and more. As you look around, you remember the enjoyment you had in the design process, the excitement of seeing those plans come to life during construction, and the reliable renovation team that you trusted and knew so well.
That's the design-build renovation experience you can expect from Pioneer. You'll receive the guaranteed level of excellence necessary at every step to create a space you'll truly love for years to come. And that's something to smile about!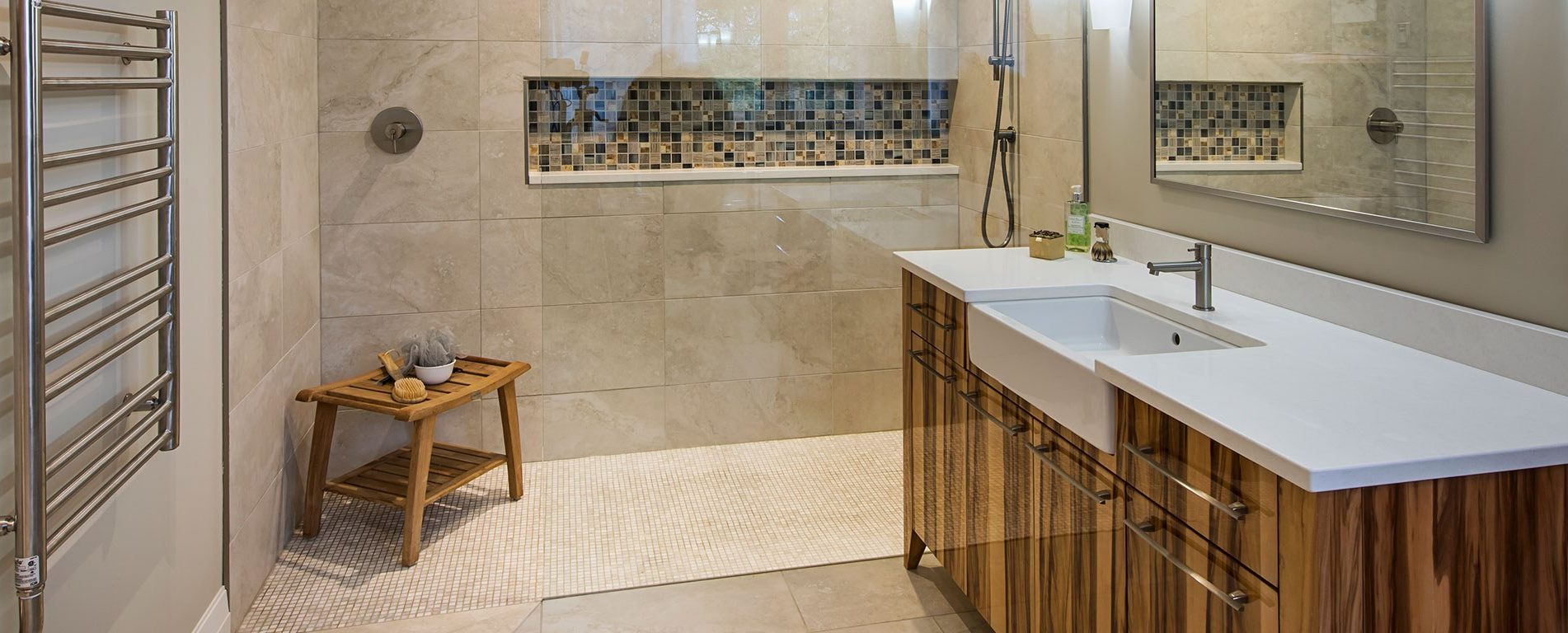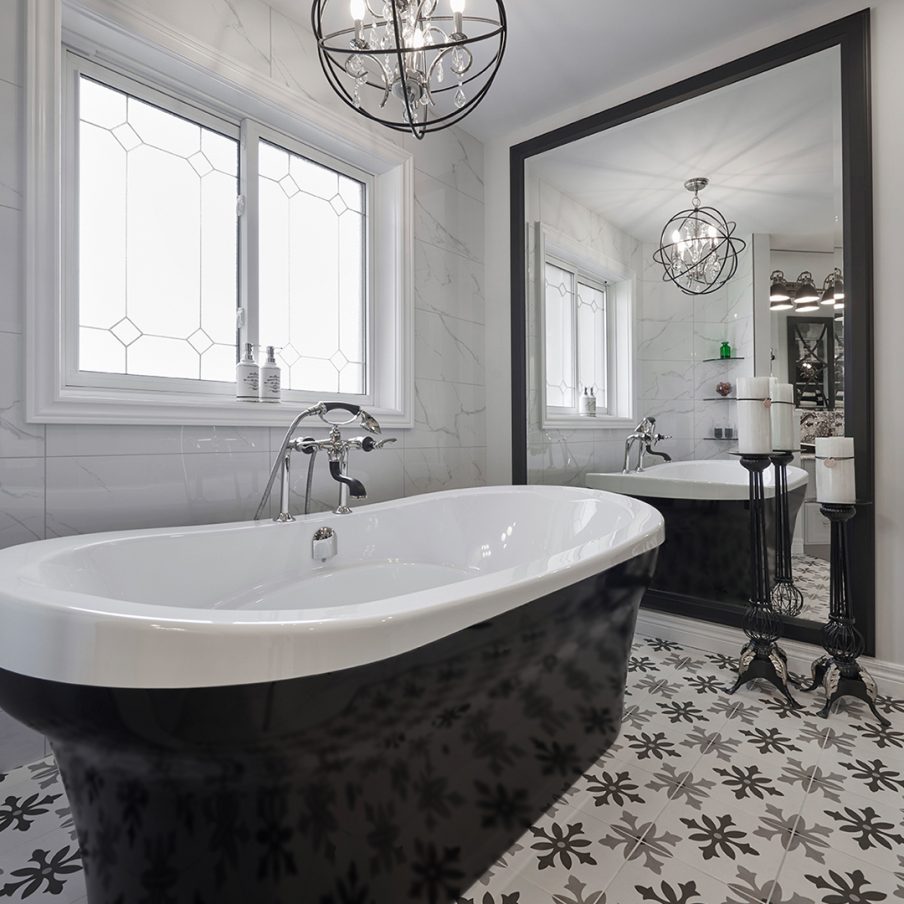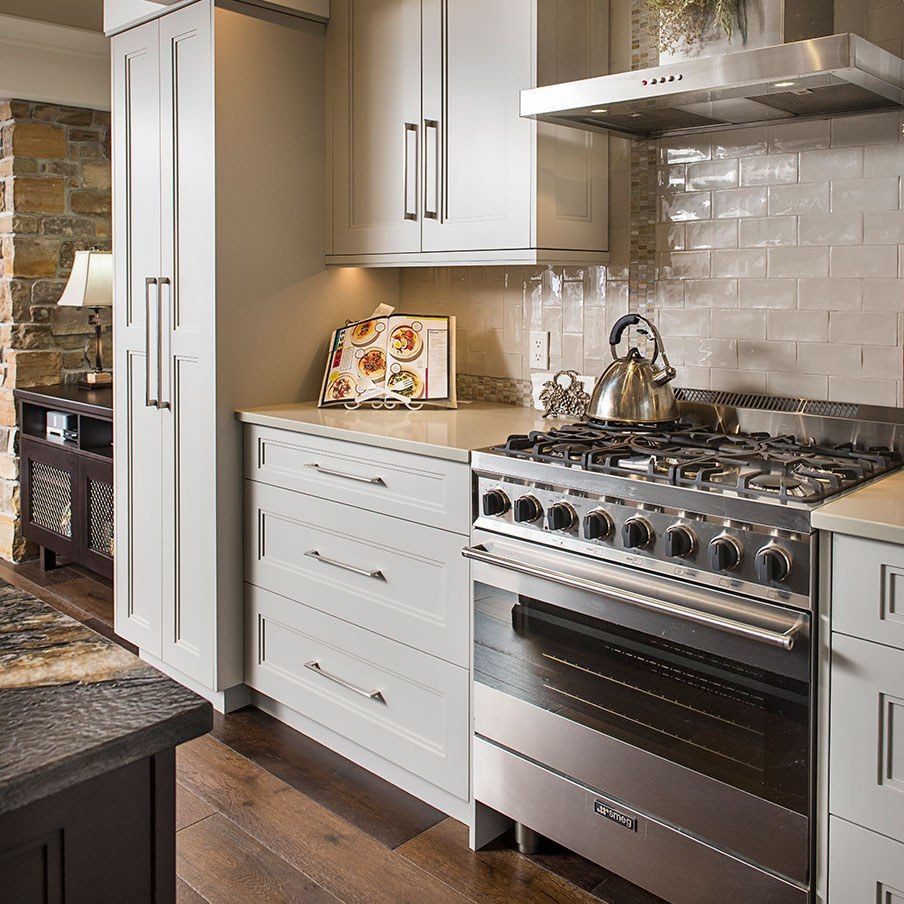 Home Design Ideas
Life changes, so can your space.
Let us show you all it can be.