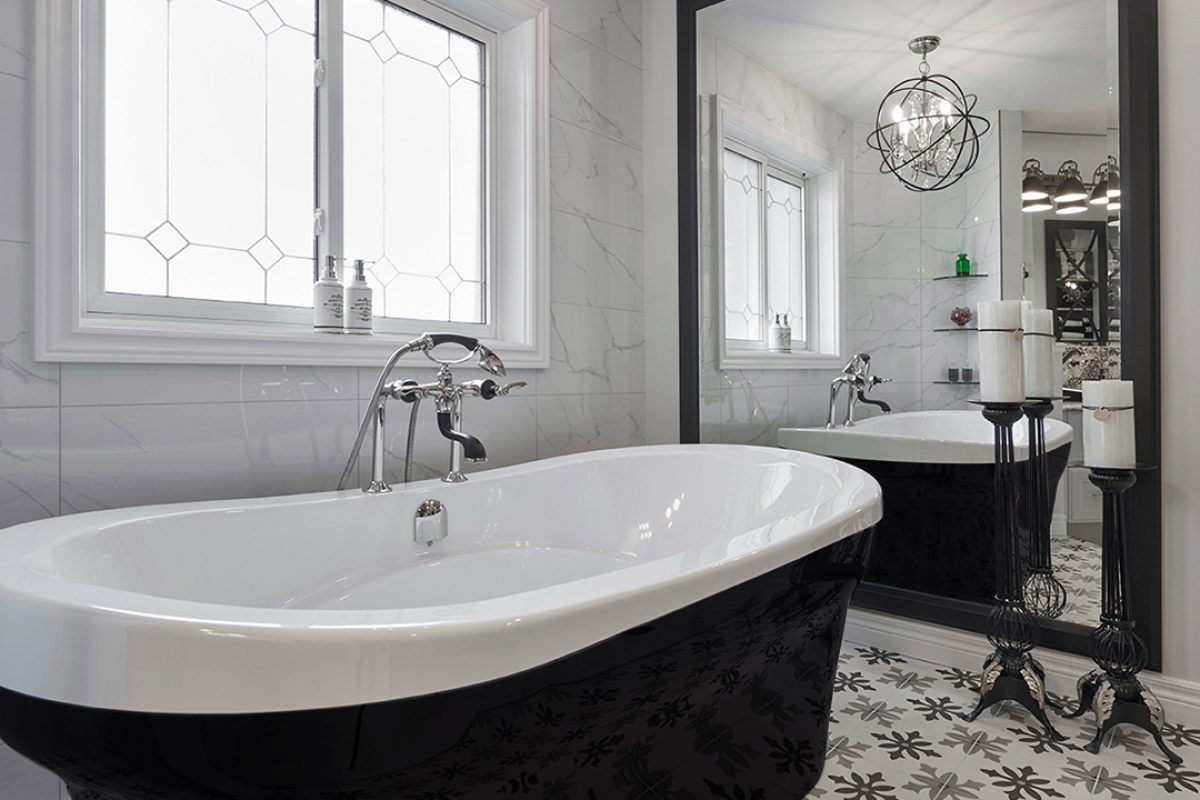 Bathroom Renovations Designed and Built for Your Lifestyle
It's your calm from the storm. The space that entices you to escape life's hectic pace with a warm bath to wash away your worries or maybe even catch-up on your reading. It's the room that must do so much for so many, now let's renovate and make it do even more for your family.

Isn't it amazing how one of the smaller rooms you depend on so much can cause such frustration? There's the loose shower tile you're tired of looking at, the vanity tap you're constantly tightening that won't stop dripping, the outdated cabinetry, and the mountain of toiletries that seem to be everywhere.
Our custom bathrooms are designed and built to relieve those pain points and avoid creating new ones. We don't look at what your space is now, we look at what it could be and how it can give you more of what you need. By combining our space-saving ideas and creative design flair, you'll be impressed by how we balance striking beauty and efficiency through lighting, fixtures, cabinetry, and tile.
Build the oasis you've always wanted so you can relax, rejuvenate and recharge in style! With a new throne, you'll be sitting pretty on one of the best seats in the house.
Looking for bathroom remodeling ideas?
Why are you renovating your bathroom?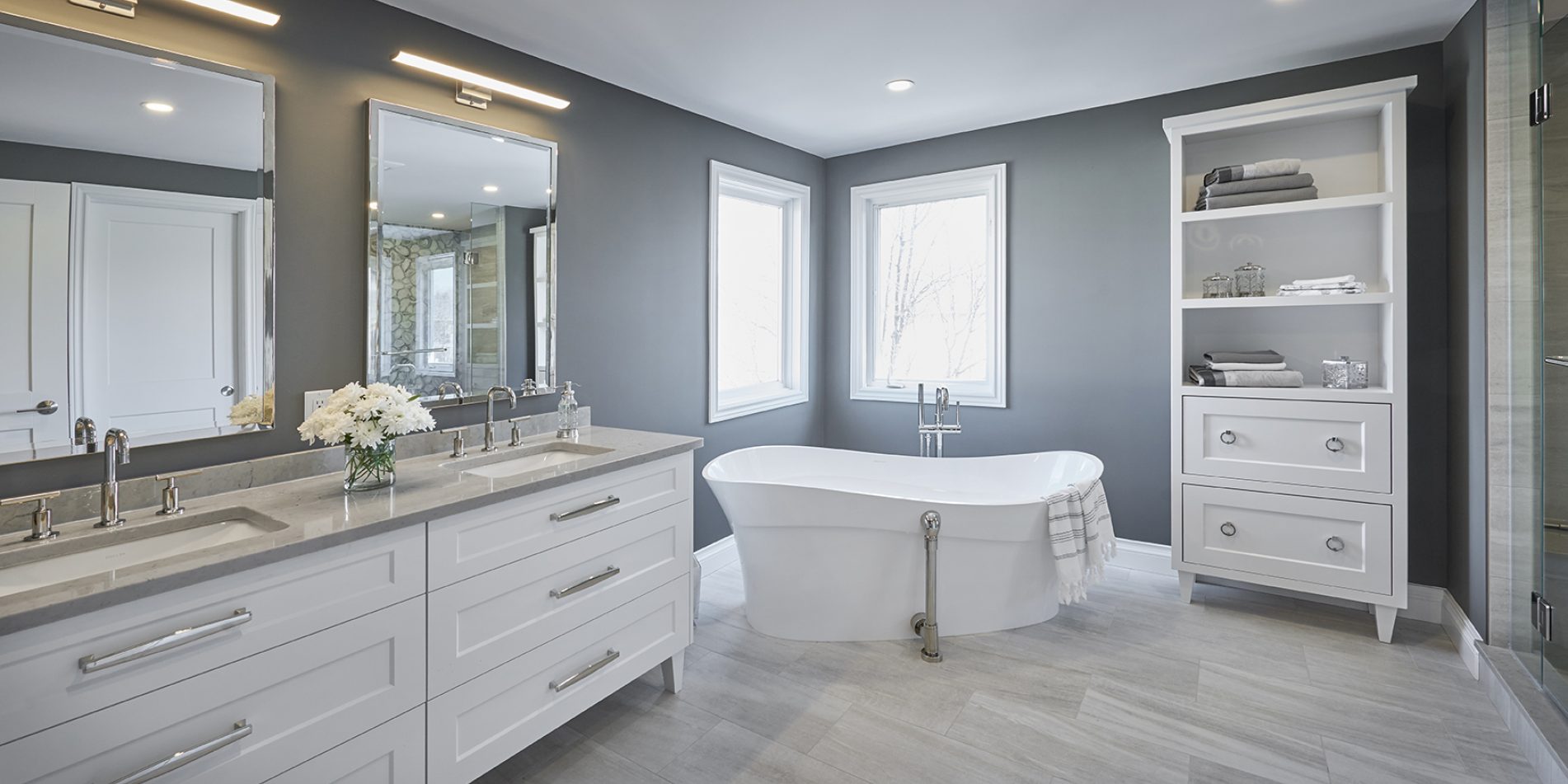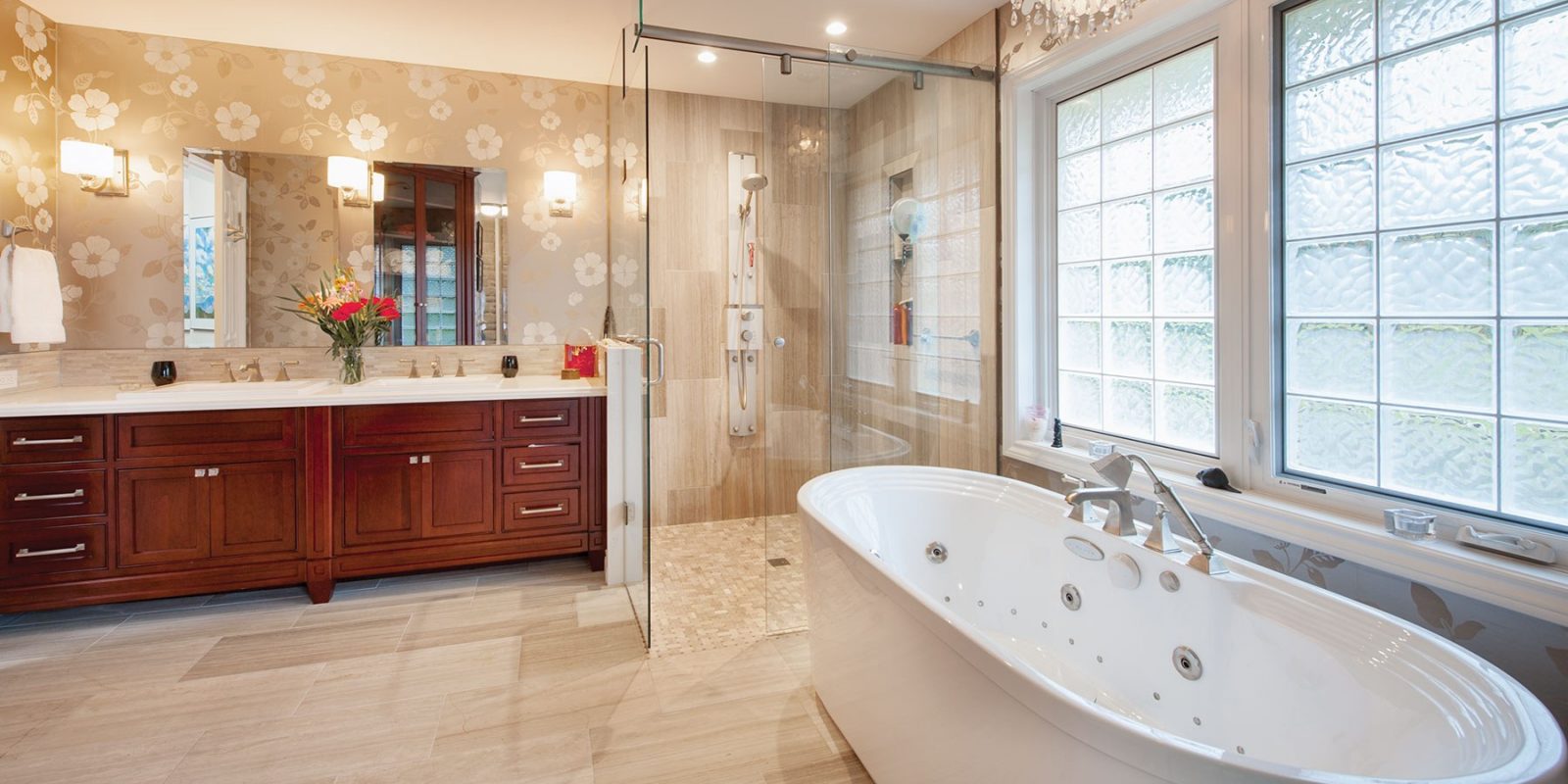 BATHROOM DESIGN IDEAS
beautiful design is all in the details
Showcase Kitchen 1: Learn more about the features that make this Kitchen unique below.