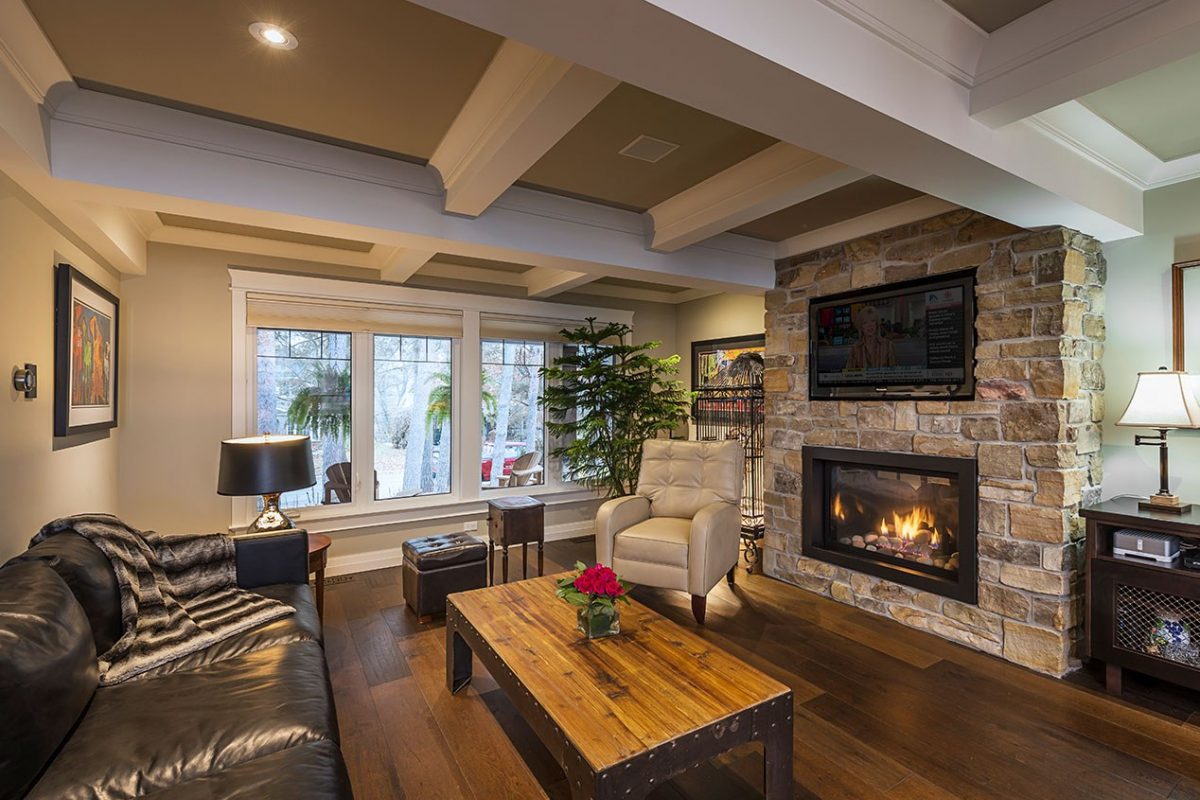 Interior Renovations Uniquely Designed and Built for Your Lifestyle
We all have that one (or two) rooms in our home that we tend to ignore or just quietly shut the door to and whisper, "I'll deal with you later". The spot you buy a ridiculous amount of throw pillows, frames, vases and decorative pieces for and somehow, it still doesn't make you want to spend time there. You know exactly what we mean, don't you?
Ask yourself, what are the things about this space that you do like, but just can't figure out how to transform? Knowing what you like about the space is important. We don't want to cut any of those hidden benefits or significant features. Perhaps it's something important to your family, like a stunning piece of artwork that you want cleverly incorporated in a new way in a new design.
Designing a new interior isn't just about choosing a new paint colour, window treatment or furniture. Maybe it's removing a wall to create a larger family room so everyone has a place to sit or adding built-in custom cabinetry that covers an entire wall to create a stunning focal point. Even some much-needed storage and a display space for that gorgeous sculpture from your trip to Italy can make all the difference.
With fresh eyes and professional design flair, we'll have lots of ideas to get you excited about the room you've fallen out of love with. In fact, once you're done renovating, you might feel guilty because now it's your favourite space. Don't worry, with us as your renovation partner we can help you love all your rooms equally, it might just take a few more renovations. Then you can keep all your doors open, all the time.
Looking for interior renovation design ideas?
Why are you renovating your interior?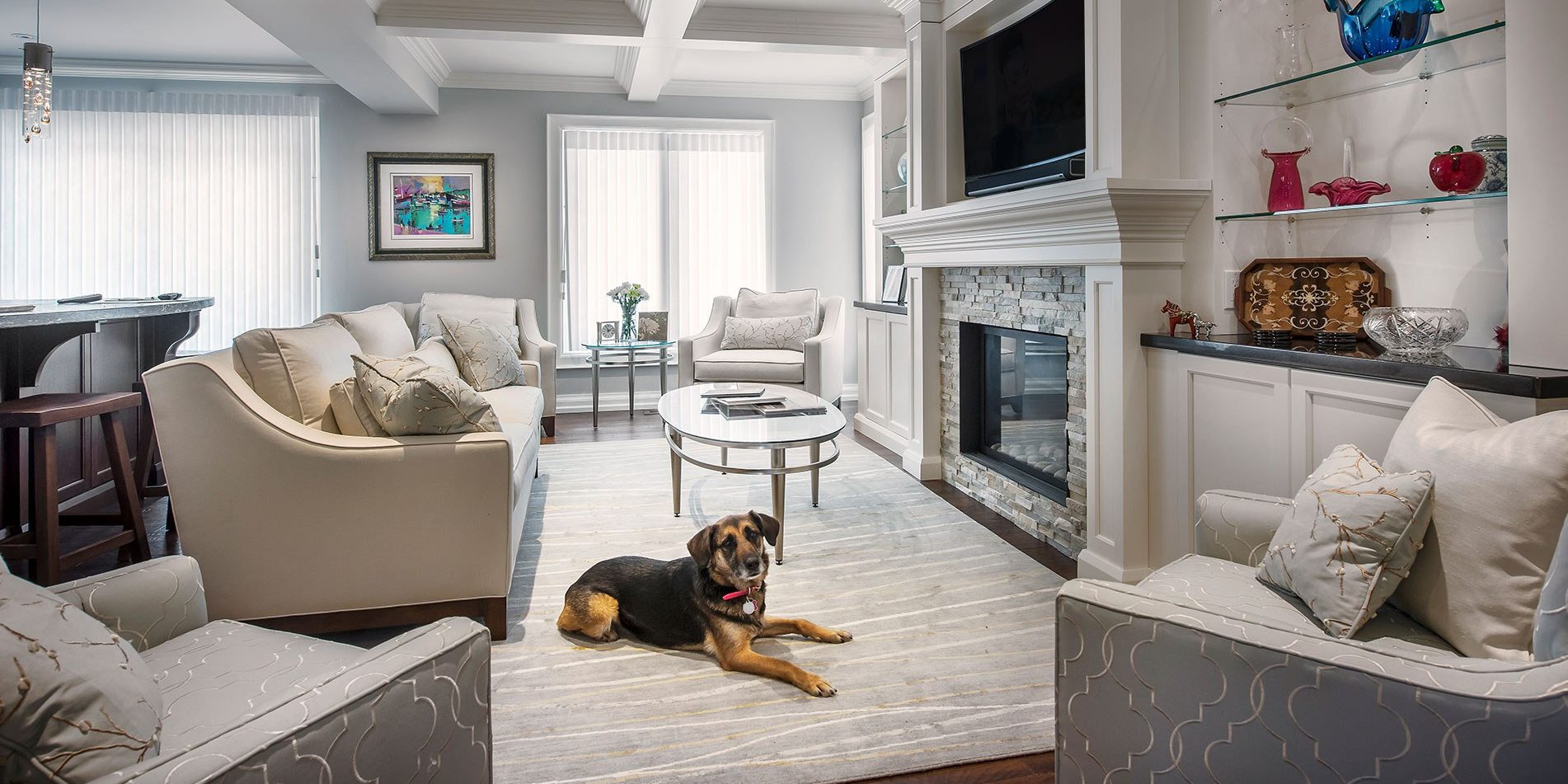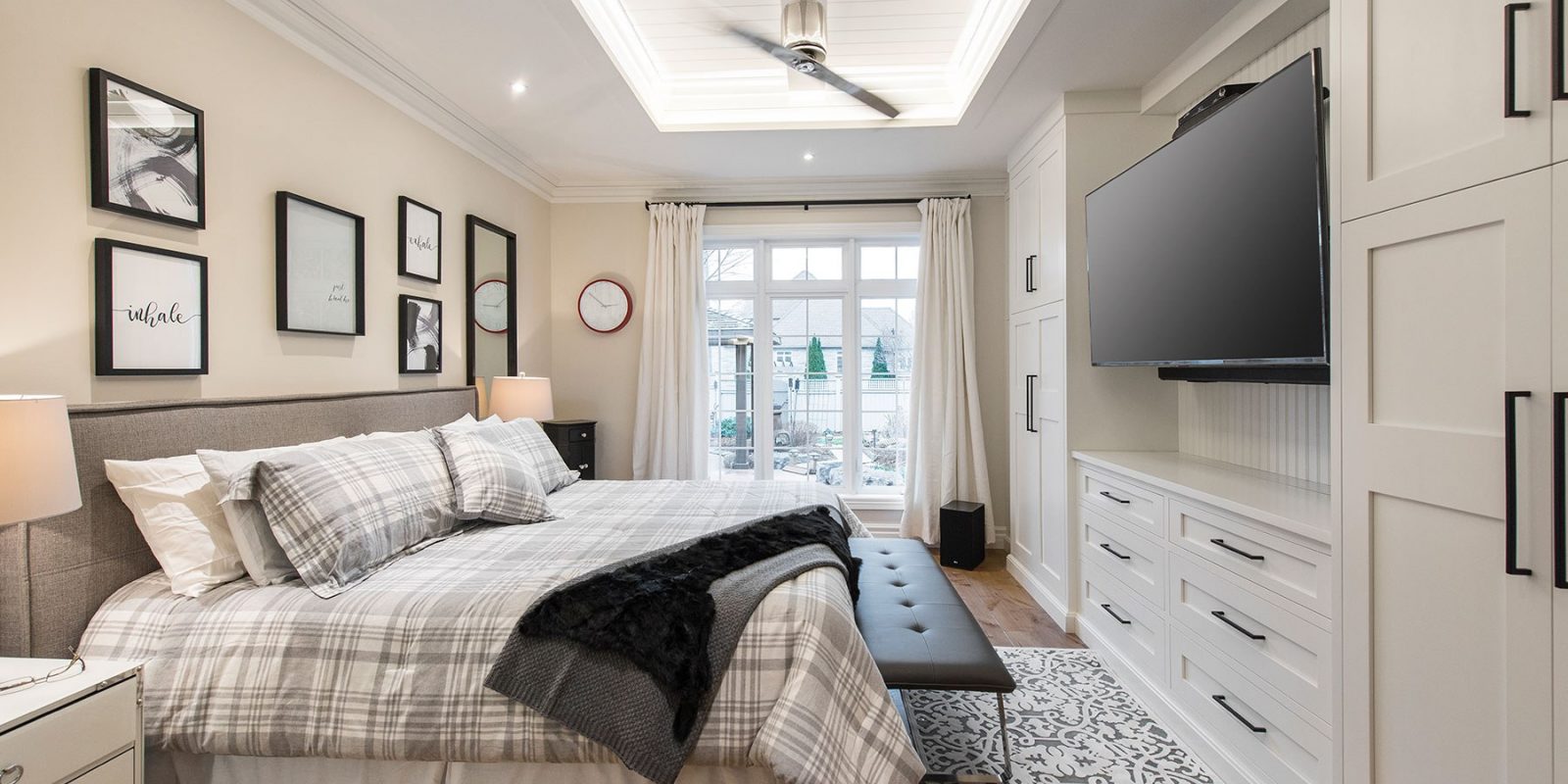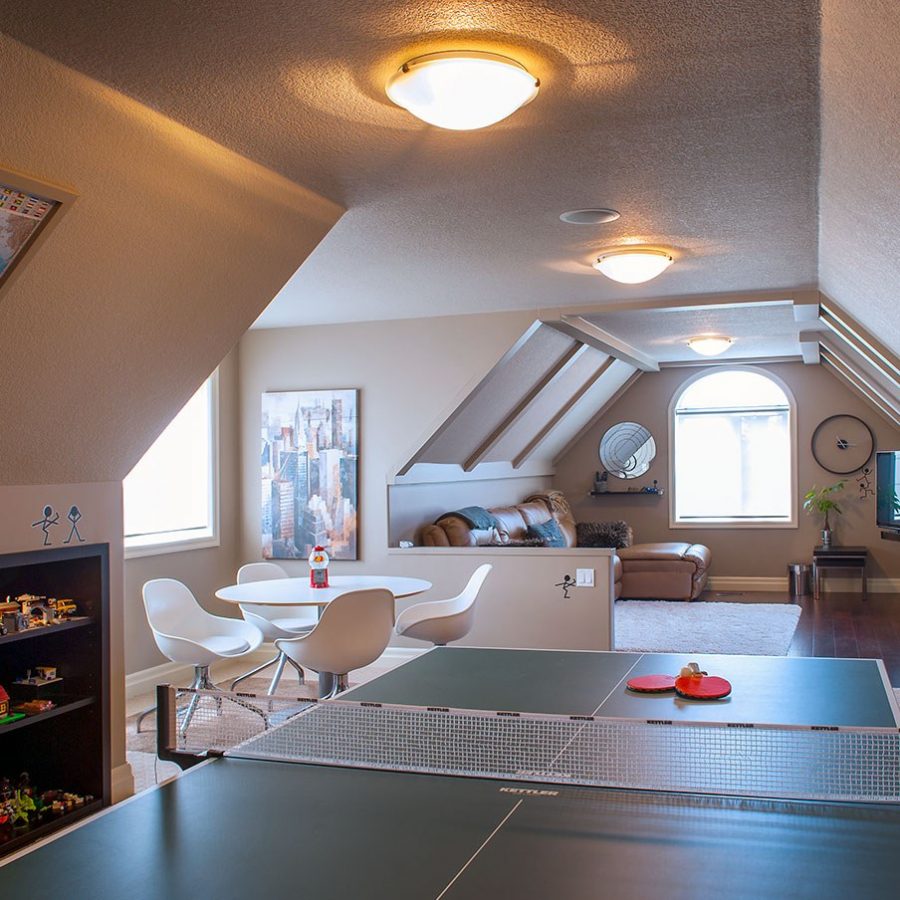 Interior Renovation Design Ideas
beautiful design is all in the details
Showcase Kitchen 1: Learn more about the features that make this Kitchen unique below.