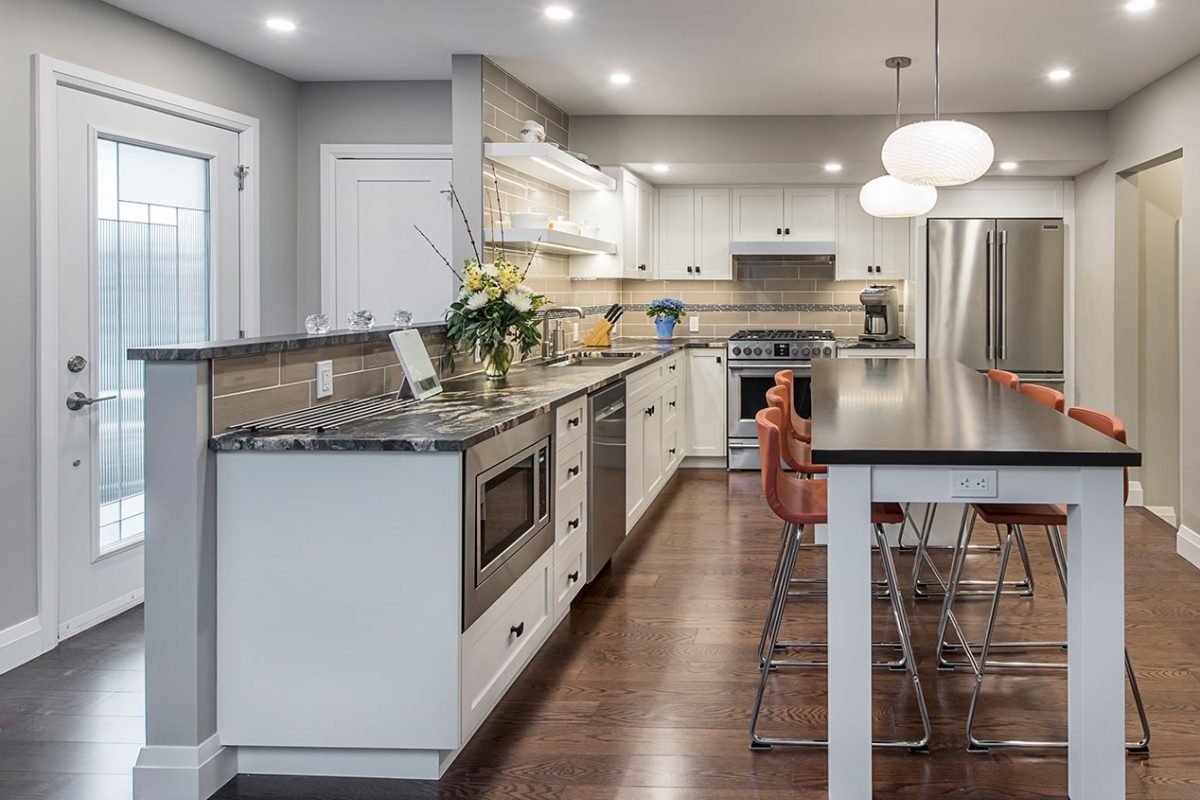 Additions Uniquely Designed (and Built) for Your Lifestyle
Nothing is more exciting than expanding a well-loved space so there's even more to love! Whether it's adding a comfortable guest bedroom, adorable nursery, larger family room, another spa-style bathroom, or a larger entryway with an organized mudroom off to the side, it's time to give life's moments more room to live in without changing your address.
This type of renovation is all about blending the old with the new; finding ways to replace cramped spaces with vibrant living areas that are built to accommodate your life and everything in it. Some might find this balance a challenge. Not us, we excel at it. Your new addition will fit seamlessly into your existing space so it feels like it naturally belongs where it's been placed.
With our team of design and construction experts, you can rest assured that if some of the things you love have to change so you can add space to your place, we'll make sure they're replaced with beautiful features you'll love even more and will add value to your home.
Why do you need an addition?
Don't worry, you don't have to pick just one reason.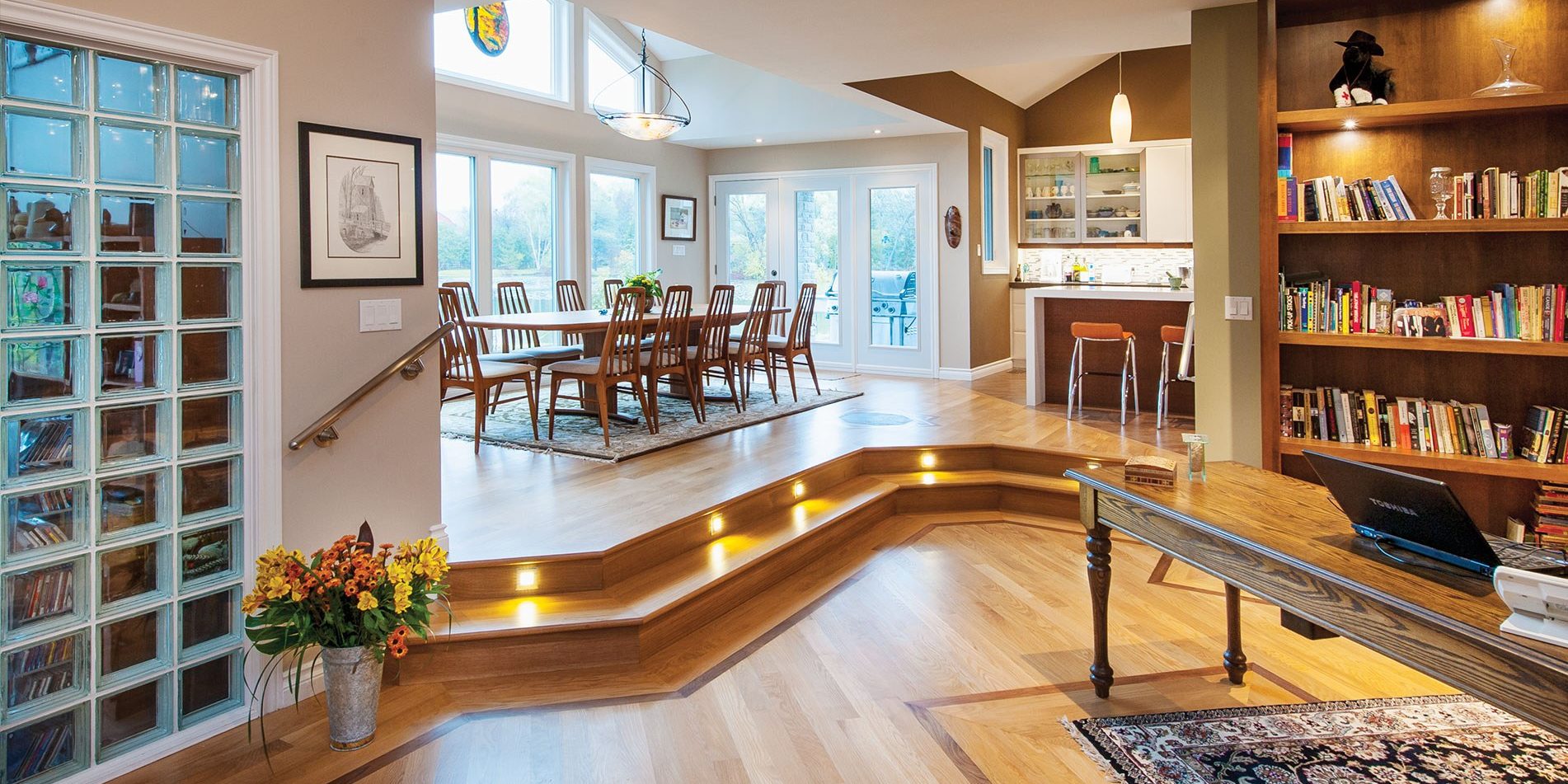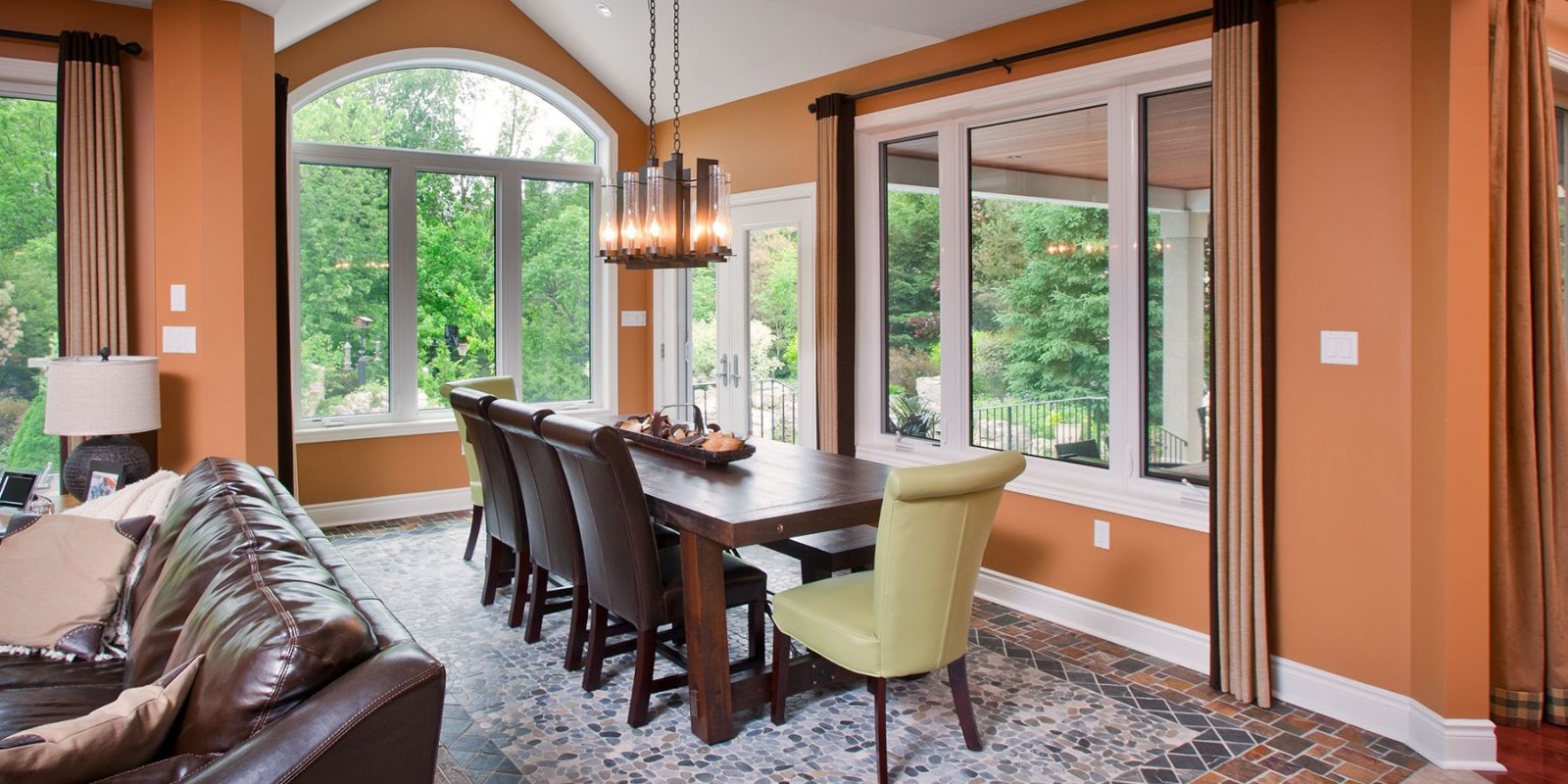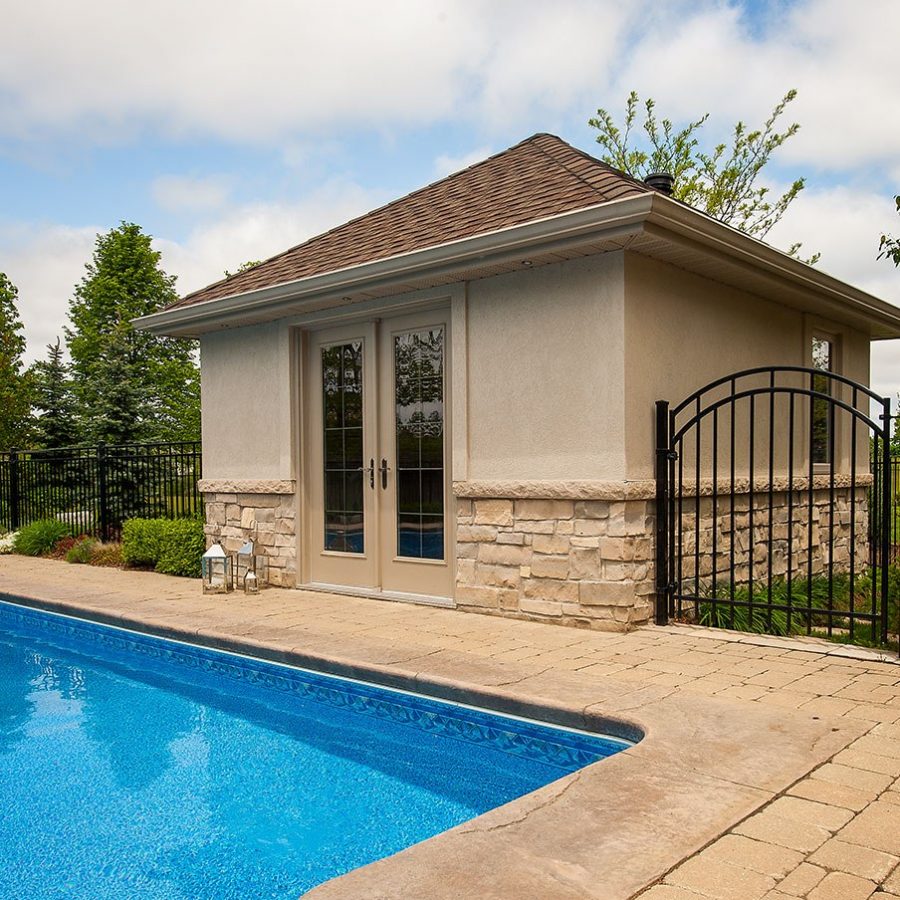 Choosing the Right Renovation Partner

Find a renovation partner who cares about what's important to you and takes the time at the beginning to truly understand what's at the heart of what you want to accomplish. Most importantly, they appreciate the emotional connection you and your family have with your home. Ultimately, that connection is what you're sharing with a renovation team like ours and what our work will be shaping. At Pioneer, we don't take that responsibility lightly.
So, you're likely thinking the next step is to ask us about receiving an estimate. An estimate is no problem because you need to know whether or not the time and money you're about to invest in your home aligns with what you envision. To do this, we need to properly establish your wants and needs which typically surface during our initial design phase.
Maybe you've heard the expression 'free-design estimate'. We don't do this because our customers demand a level of excellence that can only be achieved by thoroughly planning and collaborating with them. Once we know what your uniquely custom designs will entail, we are able to provide you with an accurate, fixed-cost estimate for your right solution.
Design is a vital part of the whole picture. Be prepared to spend 4-6% of your overall budget right at the beginning on an exclusively-you design. We can tell you from experience, you'll be happy you did.
Once you have your design in hand, we get to work on 'the build' by assembling your project construction team, including a Project Manager (PM). Unlike others, we also assign a Lead Carpenter who is SOLELY dedicated to your renovation and no one else's, so you will never hear "Sorry, I've got to go to another job site" like you would experience with a general contractor who has WAY too many jobs on the go to give you the care you deserve. These key leads will be with you every step of the way to keep you posted on progress and answer all your questions.
Imagine the peace of mind you'll have knowing your experienced PM is on top of everything; coordinating all the behind-the-scenes work, sub-trades, materials, regulators and more, to ensure construction goes smoothly. Nothing can compete with an experienced resource that's dedicated to making your family's renovation experience a pleasant one.
We'd love to hear more about your project and be the renovation partner you choose! Just give us a call.
Beautiful design is all in the details
Showcase Kitchen 1: Learn more about the features that make this Kitchen unique below.