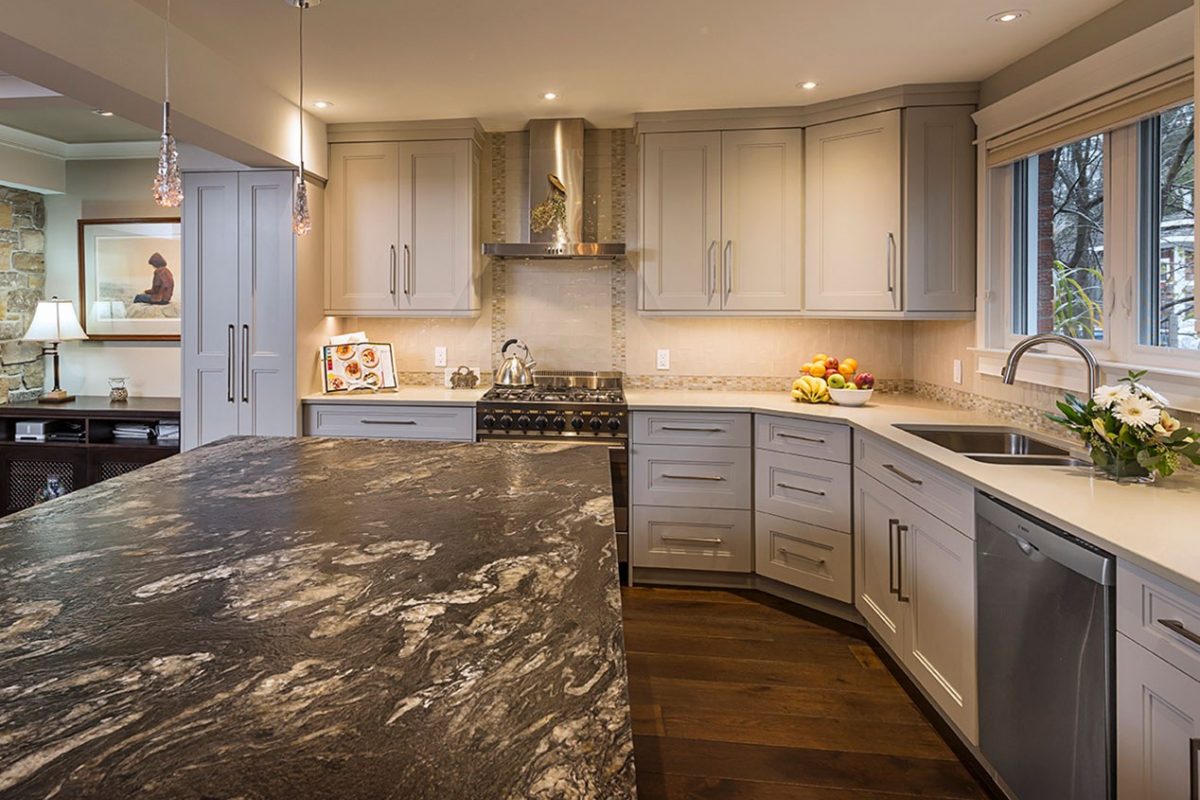 Kitchens Renovations Uniquely Designed and Built for Your Lifestyle

It's the hub of the house, the heart of the home, the room that's made for bringing family and friends together. It's where a lot of life happens and now it's time for a new space to create all those memories in.

Your life isn't like anyone else's, so why should your space be? Our custom kitchens are designed and built so there's a place for everything and everything in its place; the way YOU want it. With our design ingenuity and incredible craftsmanship, you'll have a kitchen that's perfectly tailored to how you work without sacrificing beauty or your personal style. After all, whether it's grilled cheese for the kids or a meal worthy of five Michelin stars, your inner chef needs a place to flourish.

So, tell us everything you want. We've earned a reputation of always being able to solve even the most difficult challenges. Although, sometimes when we solve one problem, we create another; your mother-in-law may never want to leave.
Kitchen Design Ideas
Beautiful design is all in the details
Showcase Kitchen 1: Learn more about the features that make this Kitchen unique below.