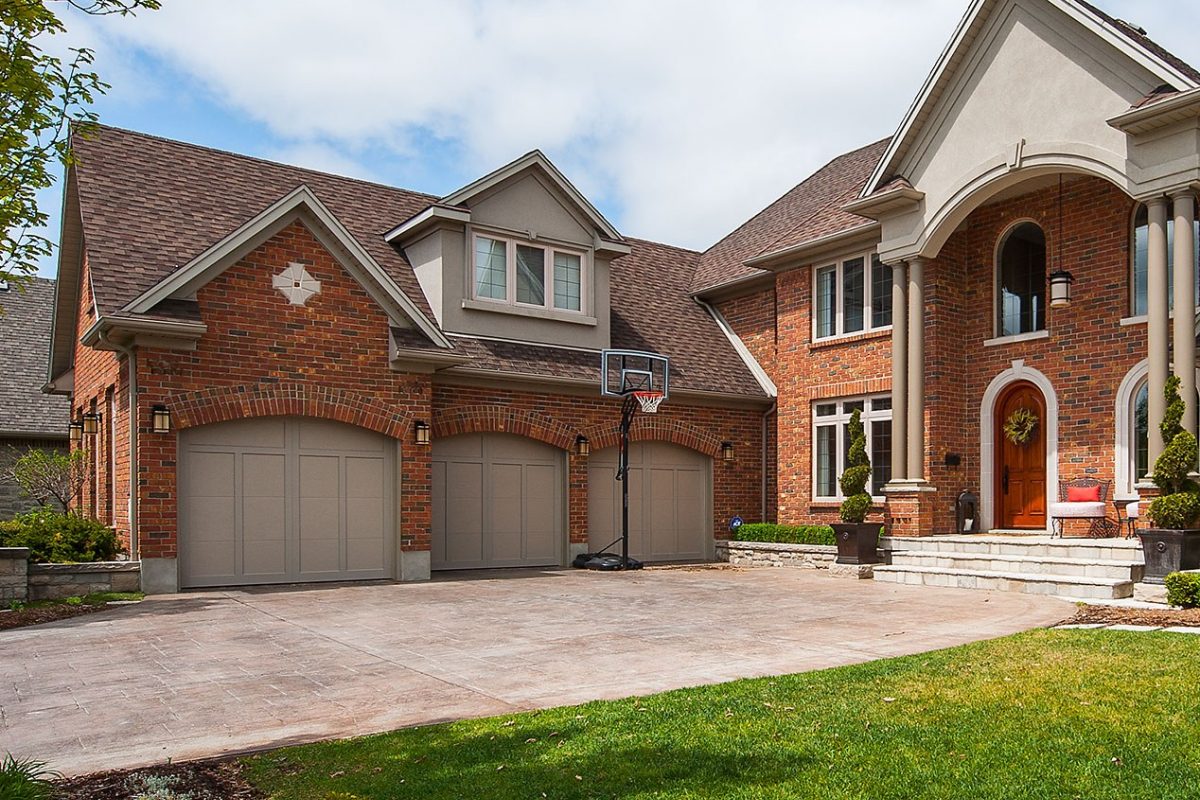 Exterior Renovations Uniquely Designed and Built for Your Lifestyle

Has your home's exterior become so dull that you find yourself missing your own driveway? Time to make a change so you can experience love at first sight (all over again).

With today's latest building technologies, you'd be amazed what your home can become. You can rely on us to recommend design-build solutions that use state-of-the-art materials to solve everyday problems and add flair. Matching smart design with the best materials for your home means you'll have less maintenance, fading, and drainage issues, as well as other common frustrations that a lot of clients face with their exteriors. These and more can easily be solved by asking the right questions and creating the best plan.

It's not always all about practicality. Sometimes, what's bugging you is simply that your home's appearance just doesn't catch your eye or feel modern enough anymore. We know exactly how to help you explore the variety of stylish textures, colours and stains that will accentuate its best parts.

Once we're done, you'll see your home in a whole new light. So much so, that you'll start wishing for a traffic jam on your street just so you can sit and stare a little longer.

Looking for exterior home design ideas?
Why are you renovating your exterior?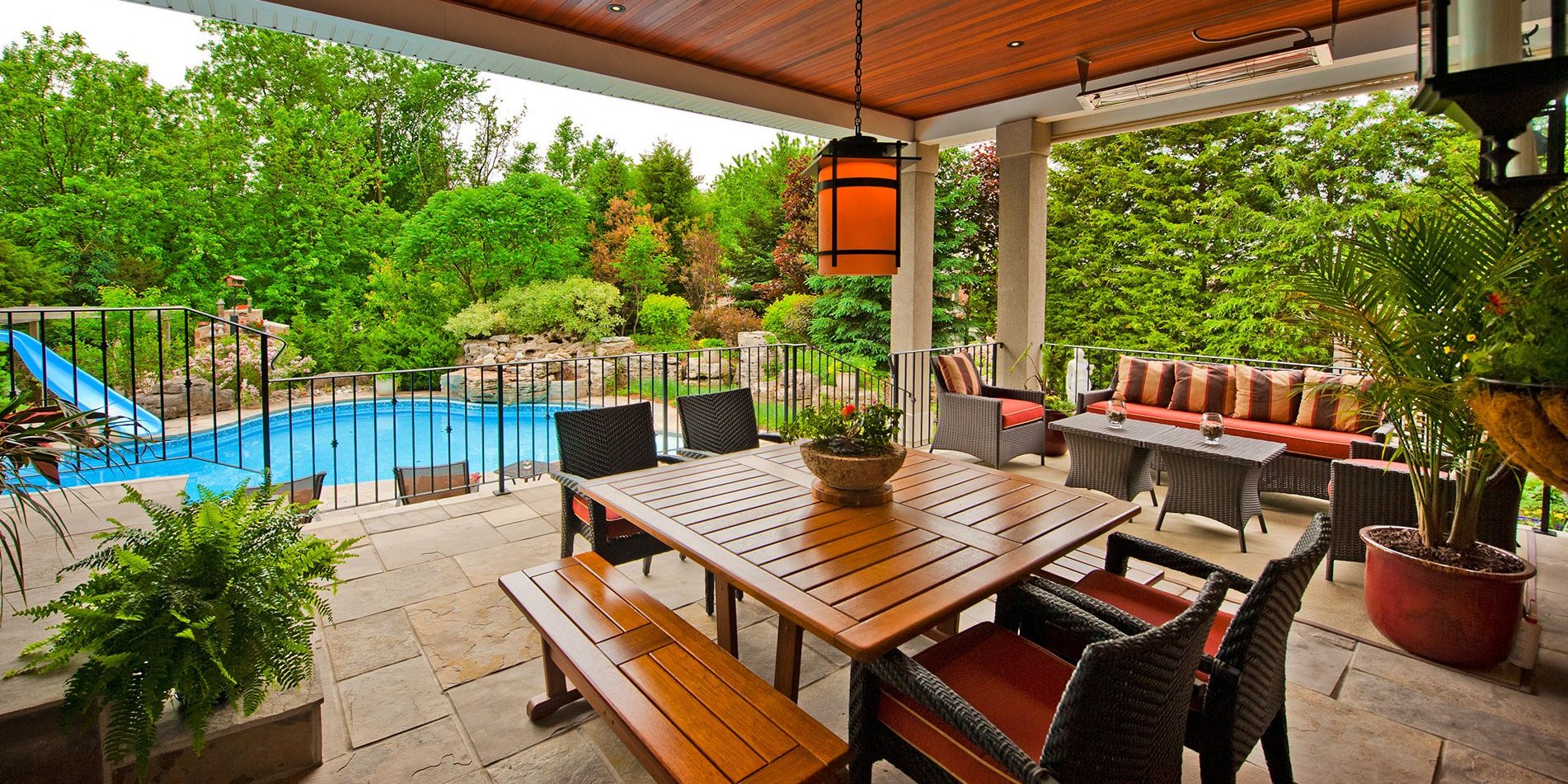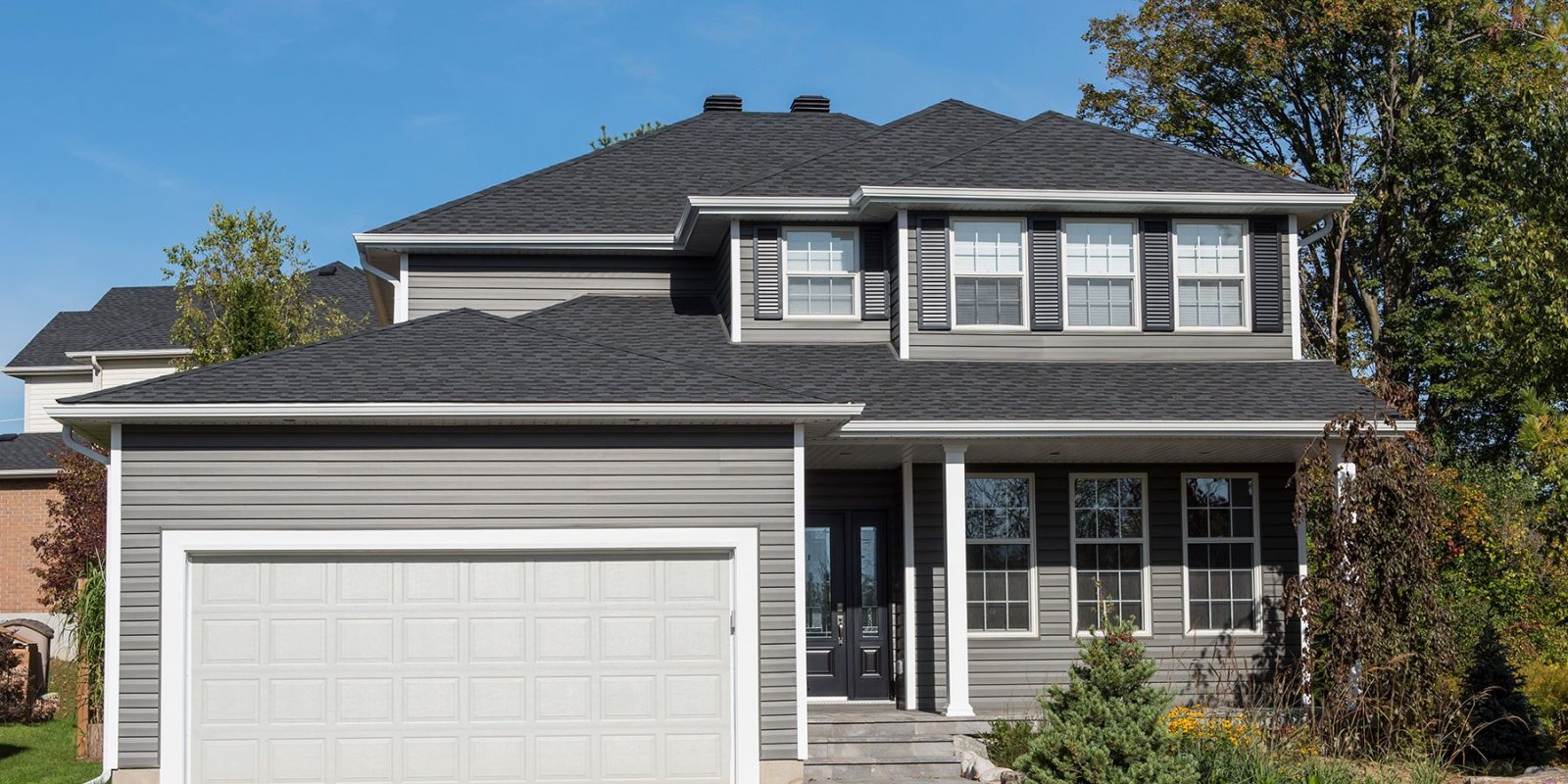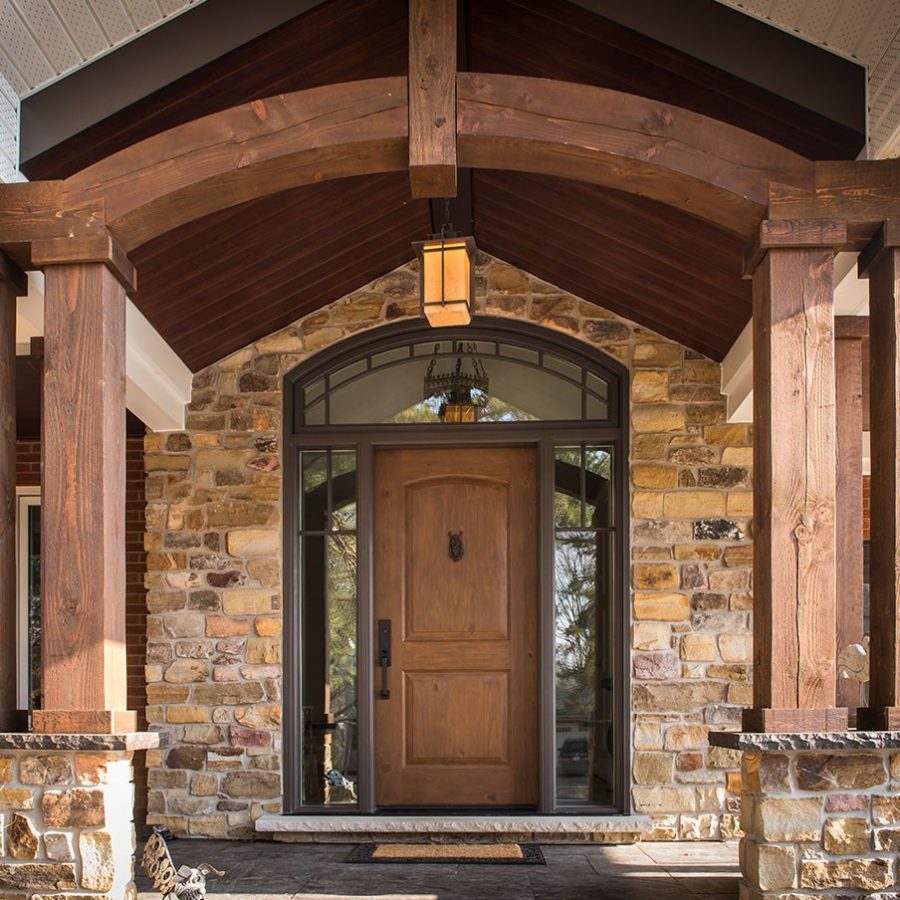 Exterior Renovation Ideas
beautiful design is all in the details
Showcase Kitchen 1: Learn more about the features that make this Kitchen unique below.