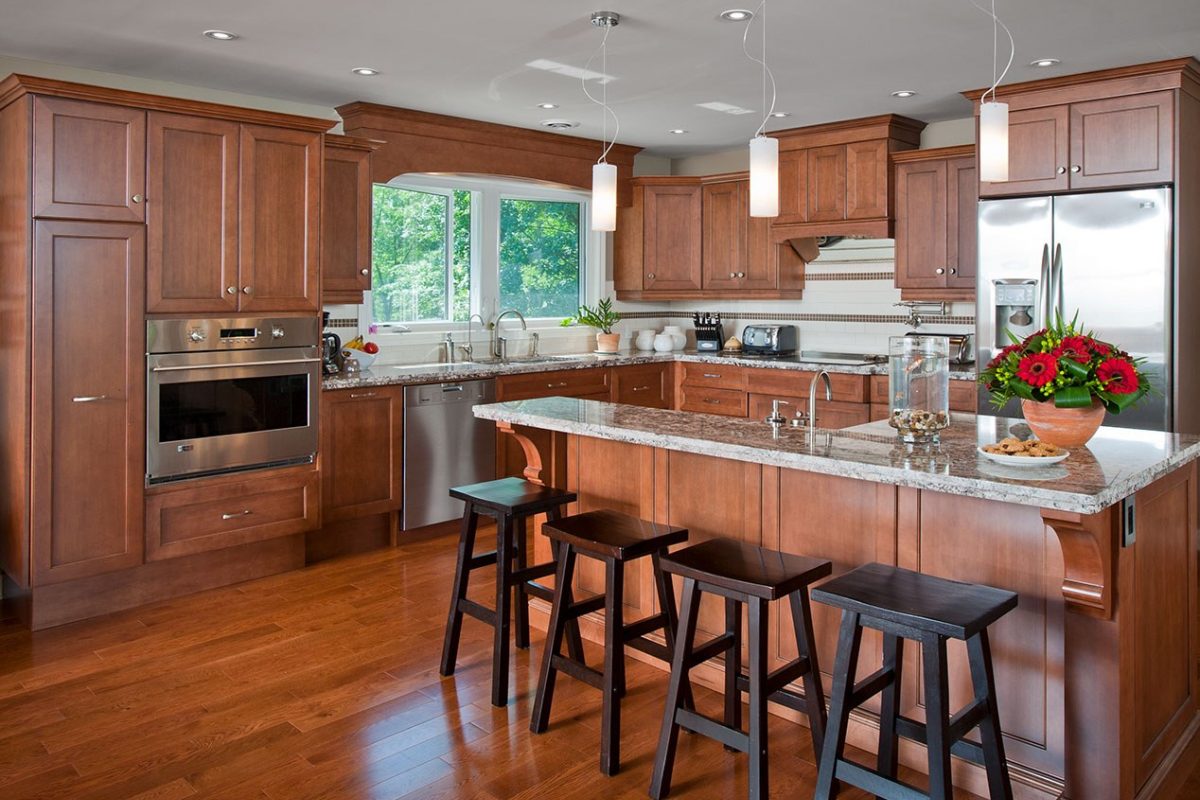 Accessible Renovations Uniquely Designed and Built for Your Lifestyle
Turn your home into the barrier-free space you've always wanted. It's time your castle adapted to you and not the other way around. No matter how you choose to show your space who's boss, you can count on us for the right design-build solution every time.

Whether it's an overhead kitchen cooktop mirror for convenience, pull-down closet shelving so everything's in reach, or an open-concept bathroom you can enter with ease and enjoy some privacy in, you'll never again feel like you have to trade practicality for beauty. Our team's design and construction talents will cleverly weave in functionality with an exceptional level of polish and style.
So, tell us everything that's working or frustrating you. Share those nice-to-haves that you think will be a challenge; they may not actually be so tough once we put our expertise into action. Each room has a different purpose and each family has different needs. Let's work together to deconstruct and transform your home with impeccable solutions that will ensure every member of your family is empowered to live their best life.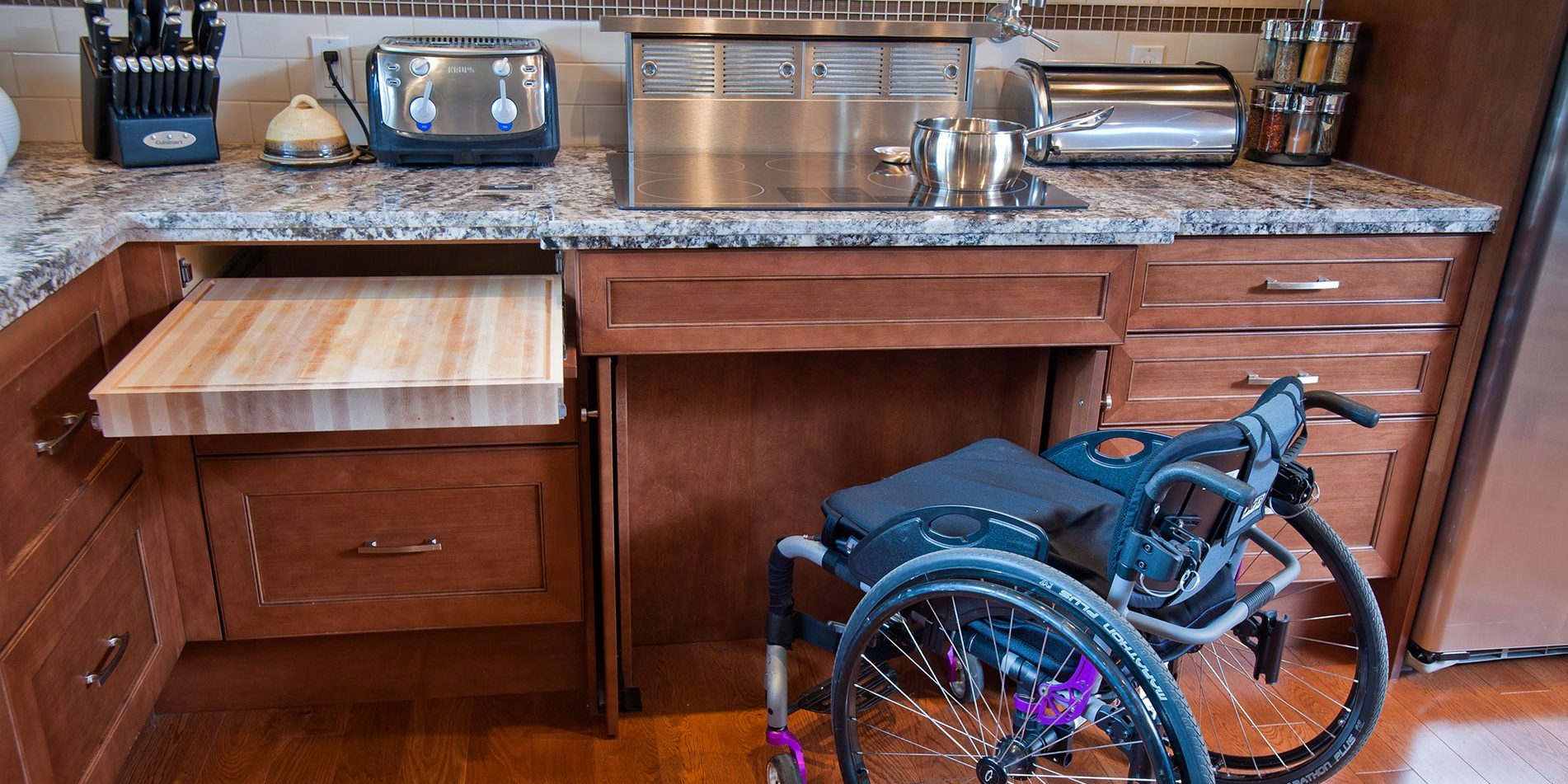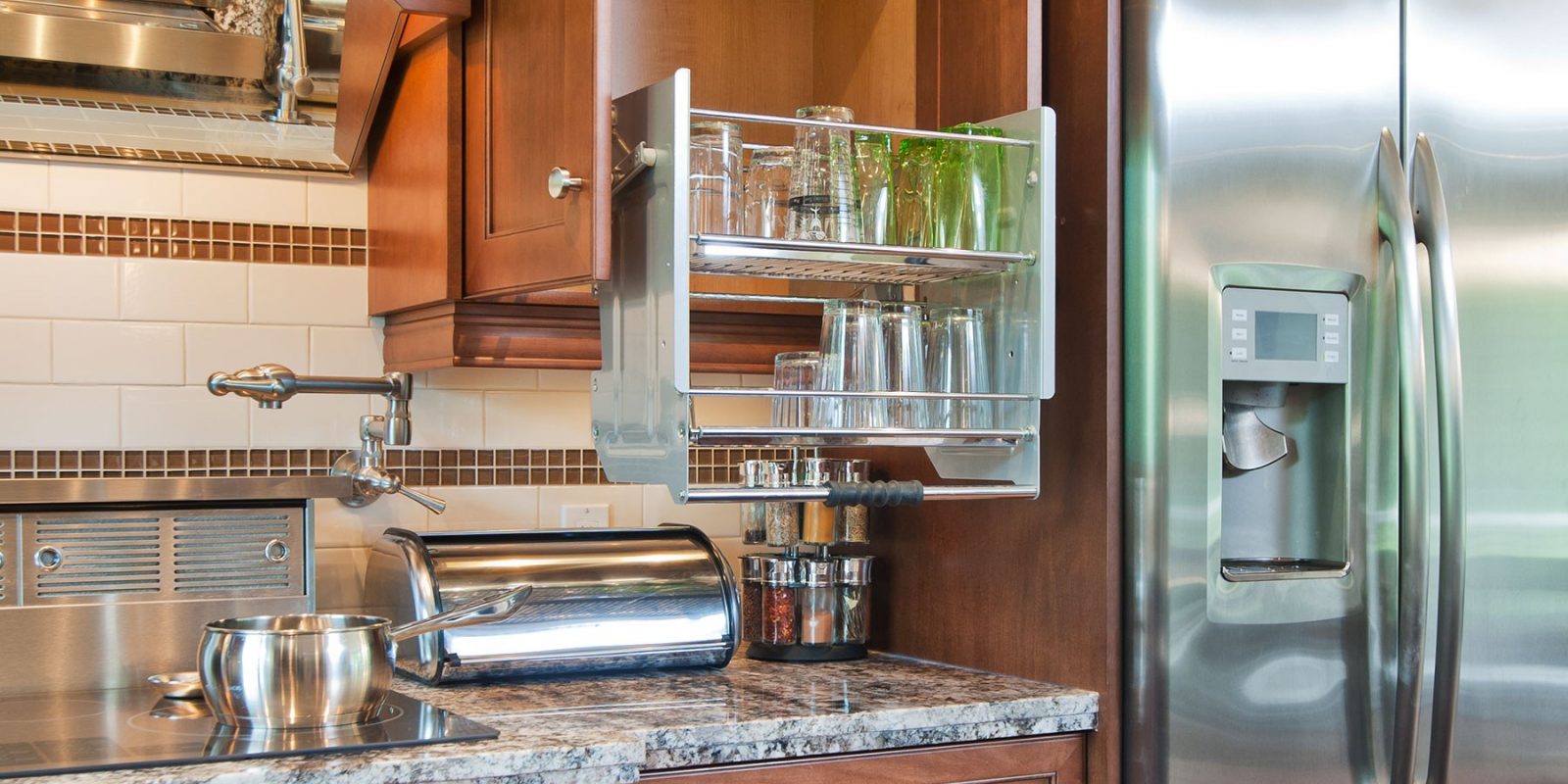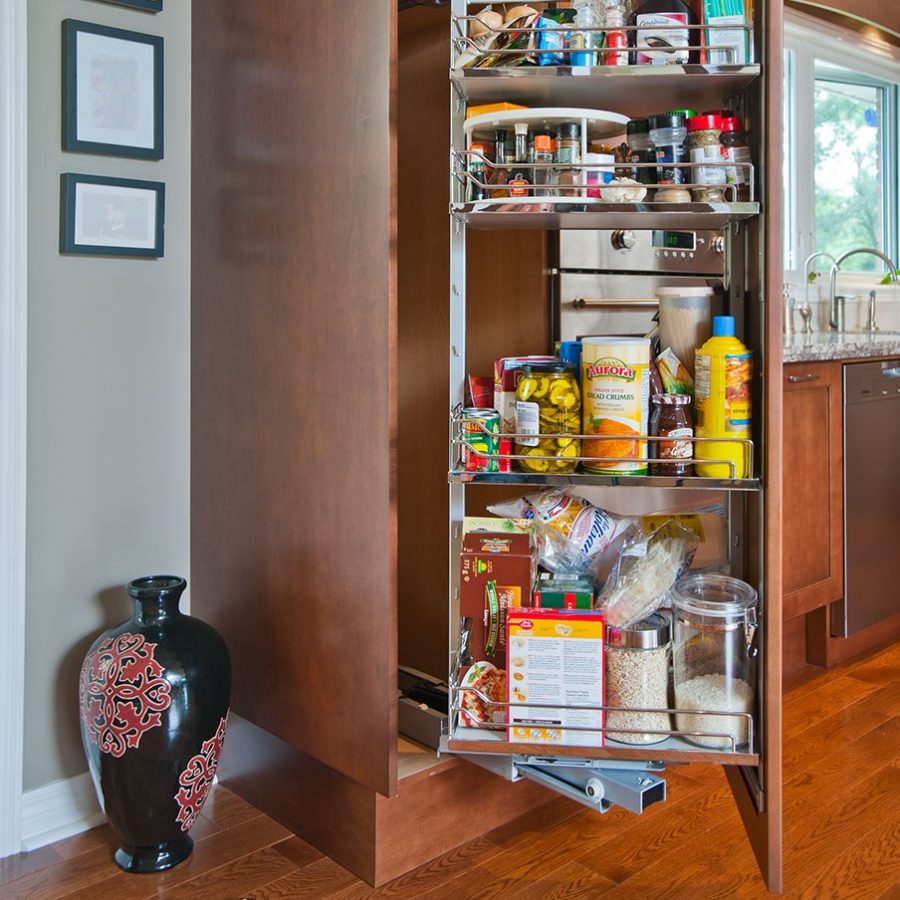 Accessible home renovation ideas
beautiful design is all in the details
Showcase Kitchen 1: Learn more about the features that make this Kitchen unique below.