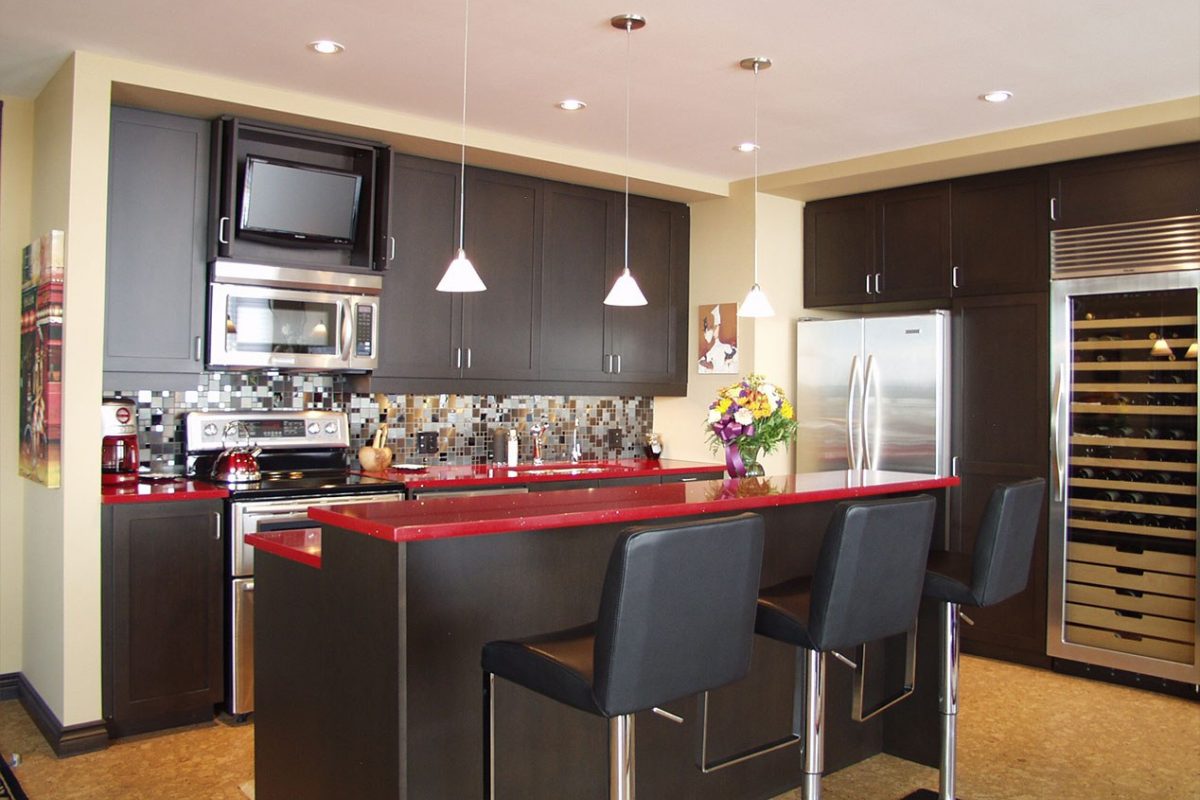 Condo Renovations Uniquely Designed and Built for Your Lifestyle
Are you simply existing, or actually living and loving life in your space? Think back to how it felt when you first bought your condo and it was modern and roomy enough.
Maybe you've gone from single to full-blown family or you've just grown tired of climbing on top of the counter to reach the dishes stored in that awkward (and strangely tiny) corner cupboard. Regardless, if those four walls are suddenly feeling more like a box than a home, it's a good time to think about renovating. Our team will come up with ingenious designs to help you make the best use of your limited space and return you to a place of happy.
We are masters of our craft and skilled problem solvers who are ready for the challenge. Afterall, you too should have the opportunity to have a place to put your 100 pairs of shoes without feeling like you need to sacrifice your bed for it.
Looking for condo renovation ideas?
Why are you renovating your condo?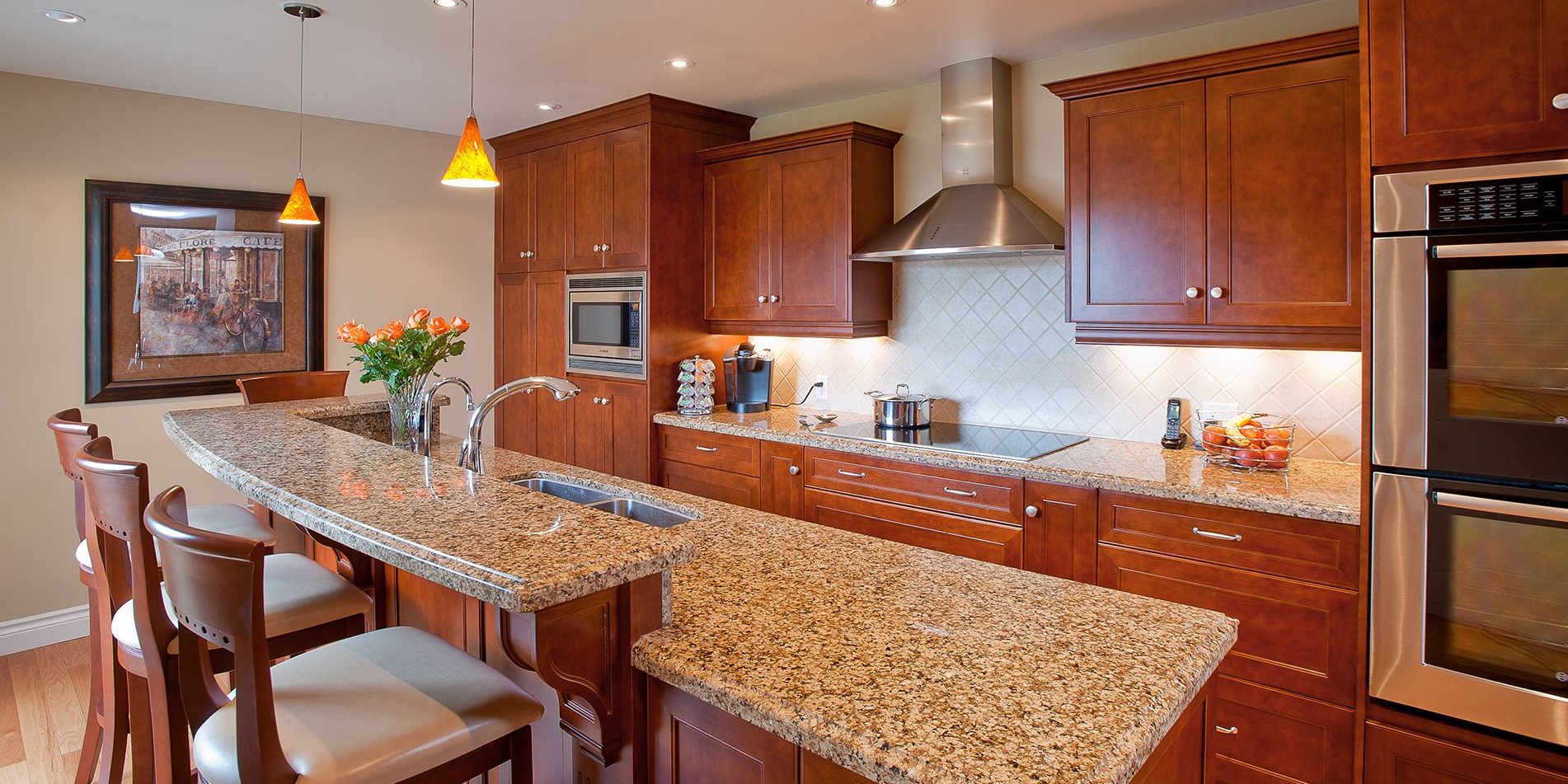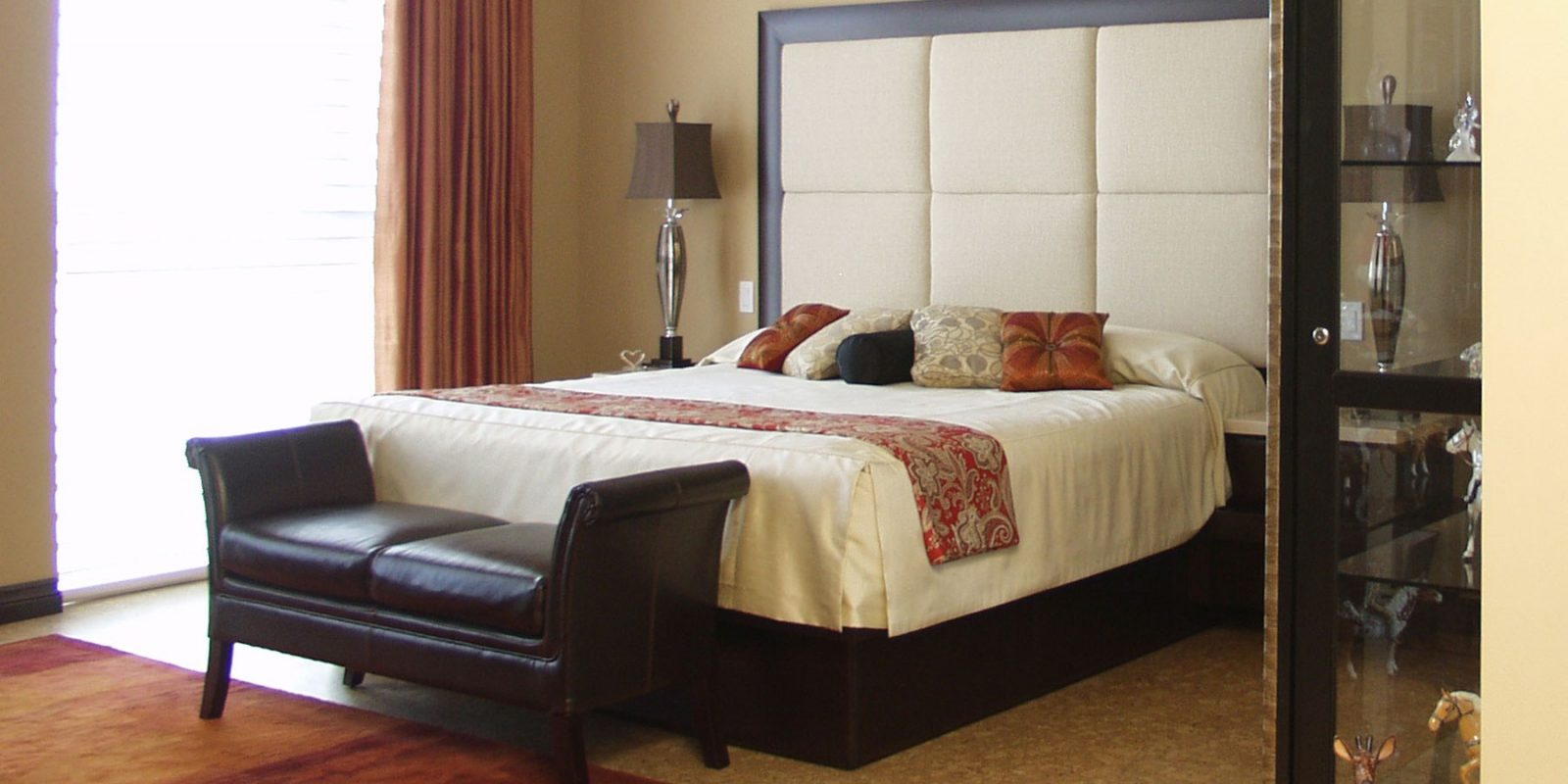 beautiful design is all in the details
Showcase Kitchen 1: Learn more about the features that make this Kitchen unique below.