Your Pioneer Design-Build renovation will make you smile every day
Imagine walking into your newly renovated room and immersing yourself in the beauty of perfectly placed design details and meticulous craftsmanship. Experiencing the happiness that comes from knowing you did it the right way and the renovation is everything you ever wanted and more. As you look around, you remember the enjoyment you had in the design process, the excitement of seeing those plans come to life during construction, and the reliable renovation team that you trusted and knew so well.
That's the design-build renovation experience you can expect from Pioneer. You'll receive the guaranteed level of excellence necessary at every step to create a space you'll truly love for years to come. And that's something to smile about!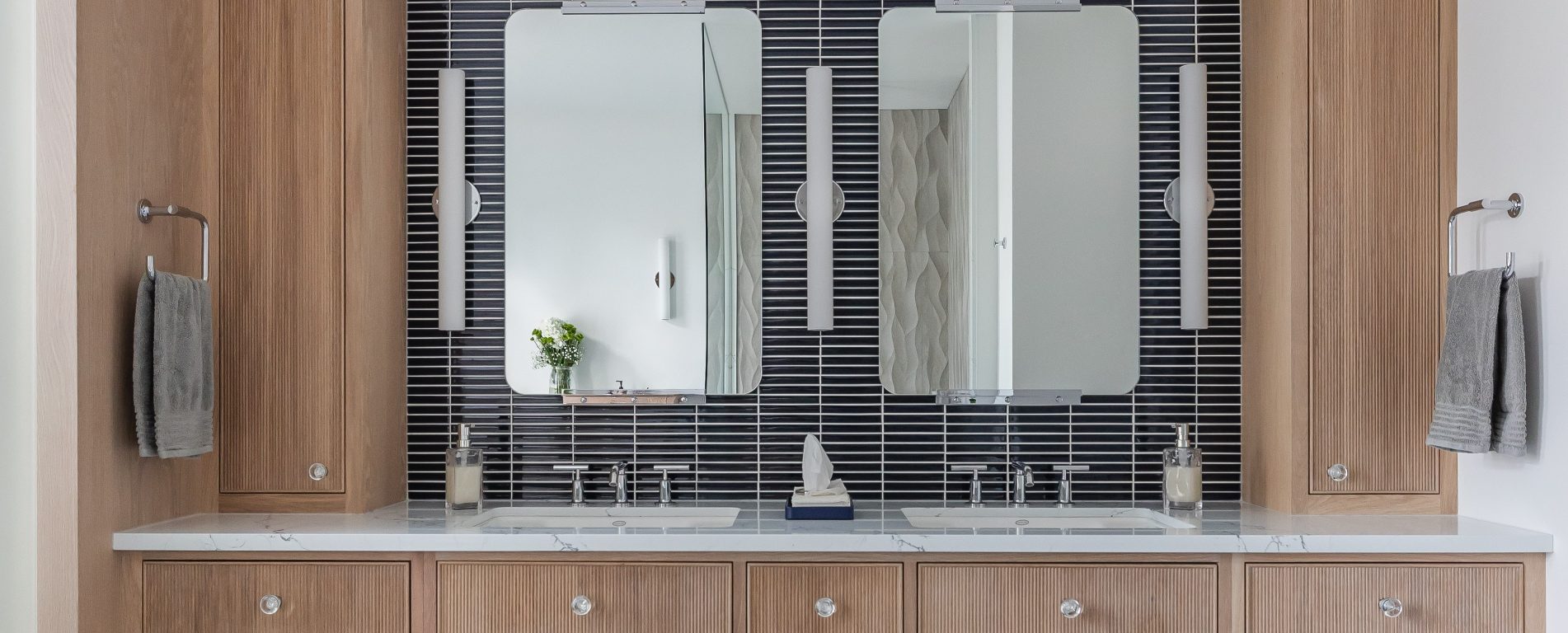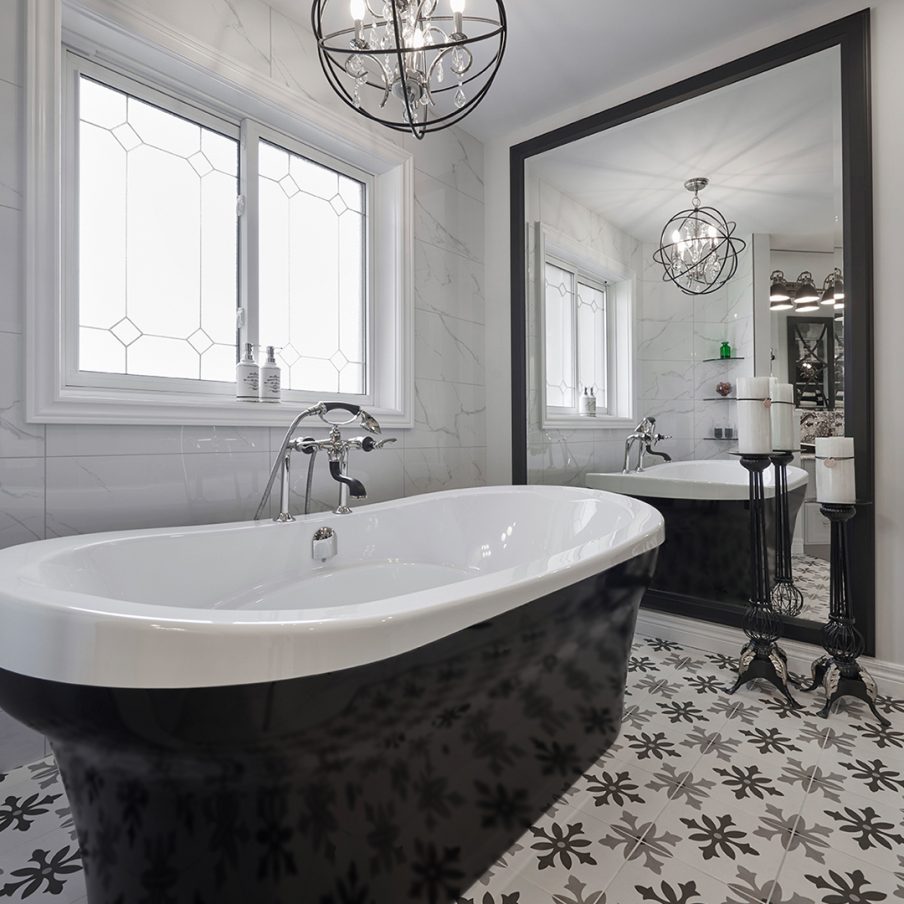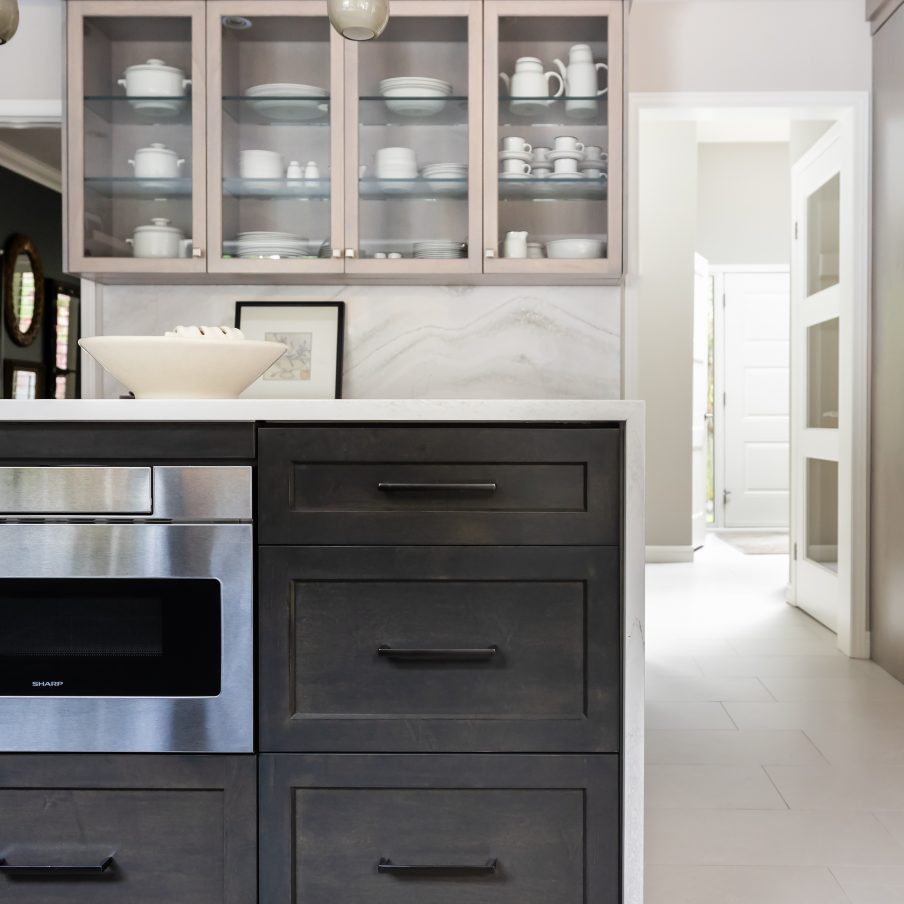 The Home Renovator You Can Trust in Kitchener-Waterloo
More than 148, 5 Star Reviews
The whole team is very helpful, friendly and understanding of the homeowners' stress levels and repeated "amateur" questions, also changes requested "on the fly" were treated respectfully & thoughtfully by all Pioneer staff, and that was appreciated. Our previous experiences (14 & 5 years ago) showed the professional approach by Pioneer Craftsmen, and we did not even call another co. when it came time to do our main floor. We tell our friends and neighbours that Pioneer provides excellent value and they stand completely behind their work with a 5 year full warranty! Why would one want anything but a professional when working on their largest asset? And who (in their right mind) wants to "practice" on their own house with major items beyond their expertise?


Review from
Kitchener
"The whole experience exceeded our expectations. From start to finish and everything in between we were met with professionalism, experience, expertise, kindness and high-quality craftsmanship. Our renovations were during a pandemic, however, Pioneer Craftsmen made sure all safety concerns were addressed. We felt very safe with everyone involved and they went above and beyond to make our family feel comfortable. We were still able to function in our home even though it was under construction. We were consistently reassured with all Renos being on time and running smoothly. Such a great group, so very respectful, we shared some good laughs at times as well. As a result, a great relationship was developed with those at Pioneer Craftsmen. Today we are living in the most beautiful kitchen, and we can't wait to be able to entertain again!"


P & C Martz

It is imperative to have confidence in your contractor and Pioneer never fails to exceed expectations in this regard. I appreciated their professionalism and attention to every detail. They have my trust completely.


Lynda S,
Waterloo
Very professional and skilled. Pioneer created a sunroom addition, deck and patio that has become our oasis. It's like having a cottage without having to leave home. They worked with us to turn our ideas into a reality. In a year of material shortage and covid restrictions, they showed great care for safety and integrity on making sure the quality didn't suffer. We are extremely satisfied with the end results.


Anne-Marie S

Home Design Ideas
Life changes - your home can, too!
Let us show you all it can be